Indiana Health Group
703 Pro-Med Lane
Carmel, IN 46032
(317) 843-9922
(317) 581-3918 – Fax
Telephone Prompt Menu
1 – Existing Patients calling for general scheduling
2 – New Patient Scheduling
3 – Medication Related Issues, Refills or if you are calling from a Pharmacy
4 – Physician Offices
5 – Billing and Insurance
6 – Medical Records
7 – Directions and general information including our fax number, mailing address and hours of operation
8 – Business Related Matters including physician credentialing, human resources and marketing
Please note:  DO NOT USE Psychology Today or any social media platforms to communicate with our office or your provider as these are not monitored on a routine basis.
Please only utilize the patient portal or telephone to communicate with our office. Thank you!
Business Office Hours
Monday – Thursday 7:30am – 6:30pm
Friday 8:00am – 5:00pm
Saturday 8:00am – 12:00noon
Appointments are available outside of "business office" hours. In the event that your appointment is scheduled outside of business office hours, please have a seat in our waiting room and your doctor or therapist will be with you shortly.
2023 Holiday Closures:
Memorial Day:  May 29
Independence Day:  July 4
Labor Day:  September 4
Thanksgiving – November 23 – 25
Christmas – December 25
New Years 2024 – January 1
Email
ALL PATIENT COMMUNICATIONS are now done through our secure patient portal.
To access the secure patient portal, please contact our office at (317) 843-9922 to sign up and receive your secure access code today.  Once you receive your access code click here to register and send a secure message to our staff.
If you already have already set up your account, click here to access your account!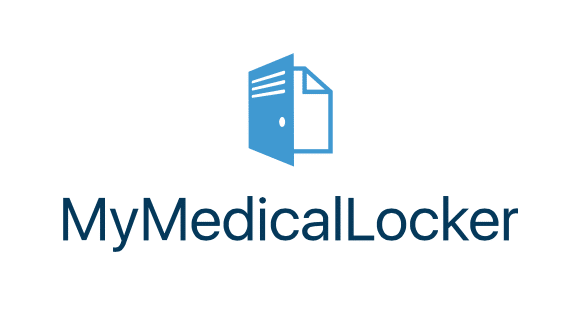 Schedule, change, or cancel an appointment

Request a medication refill
Ask a question about your medication or treatment
Ask a billing question
Request a referral
Leave a message for your clinician
Please do NOT leave any EMERGENT/URGENT messages as these are not directly checked by a physician.