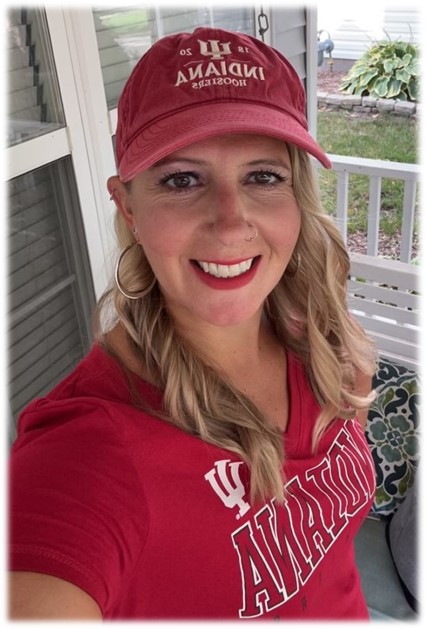 Information
Accepting New Patients

Offers Evening Appointments

Offers Saturday Appointments

In Office Appointments

Telehealth Appointments

COVID Vaccinated
Education and Training
Indiana University, Masters in Ed. S.
Practicum, Bartholomew County Youth Services Center
Internship, Butler University
Advanced Internship, Bloomington Meadows Hospital
Honors and Awards
Facilitated Reactive Attachment Disorder Community Training
Facilitated Trauma Informed Care Community Training
Facilitated Suicide Prevention Training
Certifications
Trauma Focused Cognitive Behavioral Therapy
Personal Bio
Marabeth is a lifelong Indiana resident and a proud Zionsville High School and Indiana University Bloomington graduate.
With over fifteen years of experience in therapy, she specializes in treating mood disorders and trauma. Marabeth is a shame-informed treatment specialist who works closely with clients dealing with trauma, eating disorders, and family dynamics. She uses the Cognitive Behavioral Therapy CBT modality to treat individuals and families.
Marabeth is passionate about physical health and believes that it plays a crucial role in improving emotional and mental well-being. Research suggests that exercise can have a significantly positive impact on depression, anxiety, eating disorders, addictions, cognitive functioning, and more. In her free time, Marabeth is an avid runner and an active member of a local run club. She also enjoys watching sports, particularly the IU Hoosiers and the Indianapolis Colts.
Besides her interests in fitness and sports, Marabeth loves traveling and spending time with her friends and family.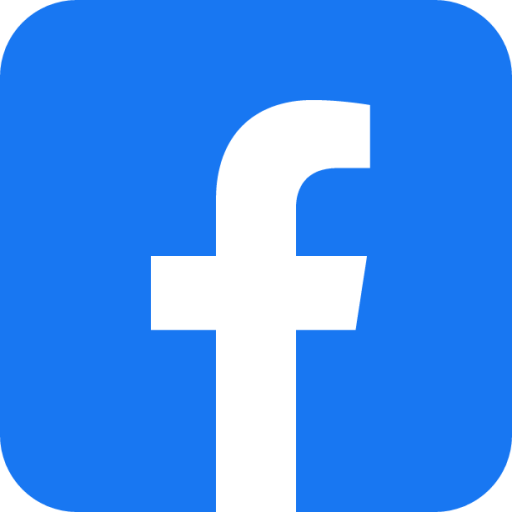 Provider Details
Treats patients ages 7-70
Conditions
ADD/ADHD
Anger Management
Anxiety Disorders
Bipolar Disorder
Body Image Issues
Childhood Behavioral Issues
Depression
Family: Blended Family Adjustments
Family: Coping with Separation or Divorce
Family: Coping with the Loss of a Loved One
General: Women's Issues
Grief and Loss
Impulse Control Disorders
Life Adjustments and Transitions
Marital / Pre-Marital Issues
Mood Disorders
Obsessive Compulsive Disorder
Oppositional Defiant Disorder
Panic Disorder
Parent / Child Conflict
Post-Traumatic Stress Disorder
Self-Esteem Issues
Social Anxiety
Trauma
Victims of Abuse - Emotional
Victims of Abuse - Physical
Victims of Abuse - Sexual
Treatments
PSYCHOTHERAPY
SPECIALIZED TREATMENT / THERAPY SERVICES
CBT - Cognitive Based Therapy
Suicide and/or Crisis Intervention
Insurance Coverage
Private Pay: Complimentary Out of Network Filing
Rates
New Patient Evaluation: $195
Psychotherapy (follow-up) Appointments: $165